We see the big picture, identify the connections, frame the opportunities and develop pathways forward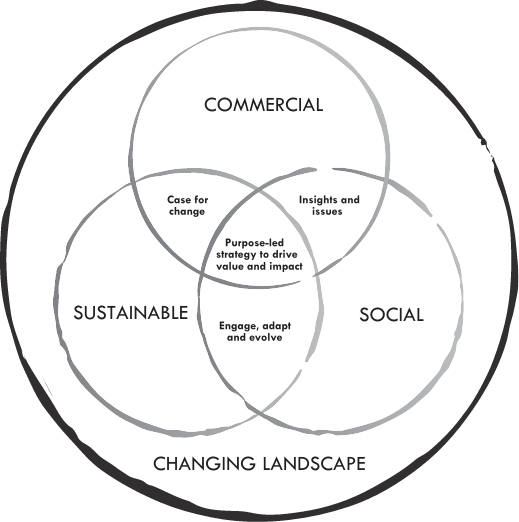 Tensions between short-term deliverables and longer-term vision can create positive energy.
We work in partnership with client teams and key stakeholders to create bespoke strategic solutions. Whether it is a specific issue or an organisation-wide challenge, we bring a holistic perspective to every task and its role in the wider strategic opportunity.
We bring together the right people for the specific challenge and need. We collaborate with talented senior professionals who share our values and passion for breaking boundaries and desire to marry commercial, social and sustainable goals.