We see the big picture, identify the connections, frame the opportunities and develop pathways forward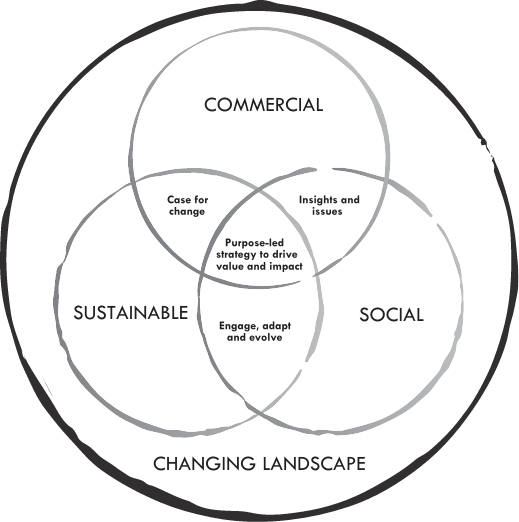 We work in partnership with client teams and key stakeholders to create bespoke strategic solutions. Whether it is a specific issue or an organisation-wide challenge, we bring a holistic perspective to every task and its role in the wider strategic opportunity.
Our partners include Little Blue Research an independent consultancy specialising in environmental economics and social impact valuation. We are a member of the fluid-collective a global collective of independent senior consultants who solve communication-intensive business issues across the world.