Helena Wayth is the founder and driving force behind A Bird's Eye View. She brings 18+ years of commercial experience in global organisations such as L'Oréal and Unilever ranging from managing large global brands, repositioning and building local businesses, to leading small entrepreneurial start-ups.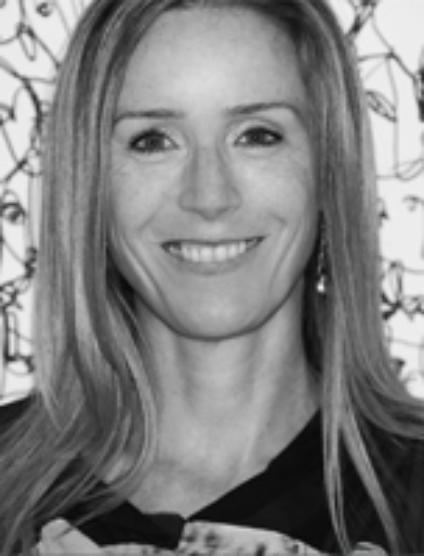 Her breadth of senior strategic and operational leadership experience spans markets (Asia, Europe, US, UK, Africa), sectors and cultures.
In more recent years Helena worked with several International NGOs including Oxfam and Marie Stopes helping deliver social impact at a strategic, programme and community level.
Believing that 'business as usual' is unsustainable and a wasted opportunity, she founded a strategic consultancy to help organisations strengthen their purpose, and build more differentiated, resilient and sustainable business models with clear governance frameworks of accountability.
She sits on the Board of two International Non-Profits, PATH and Practical Action, which focus on developing and scaling solutions for global health and technology equity to create systems change.
Helena holds a Non-Executive Director Diploma, Masters in Sustainability and Responsibility and a bachelor's degree in Business and Marketing.