Helena Wayth, Founder and Managing Director of A Bird's Eye View.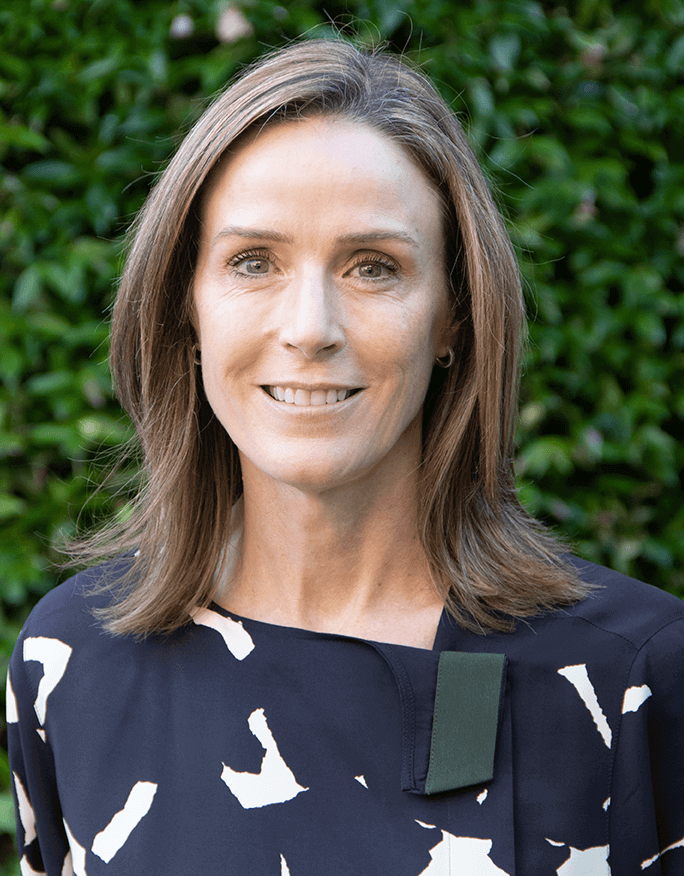 Helena Wayth combines extensive international brand, business and sustainability experience with a passion for market based collaborative solutions that can tackle social inequality challenges.
With over 20 years of experience in global organisations such as L'Oréal and Unilever ranging from managing big budget brands to leading small entrepreneurial start-ups, Helena's breadth of senior strategic and operational leadership expertise spans markets (Asia, Europe, US, UK, Africa), sectors and cultures.
Believing that 'business as usual' is unsustainable and a wasted opportunity, Helena founded A Bird's Eye View to help organisations strengthen their purpose, build a more sustainable business model for greater resilience and differentiation, and create impact and governance frameworks for accountability.
Helena sits on the Board of PATH, a global non-profit organisation using innovation and partnerships to develop and scale solutions to advance health equity.
She has a Non-Executive Director Diploma, a Masters in Sustainability and Responsibility and a bachelor's degree in Business.