Posted at 21:14h
in Testimonials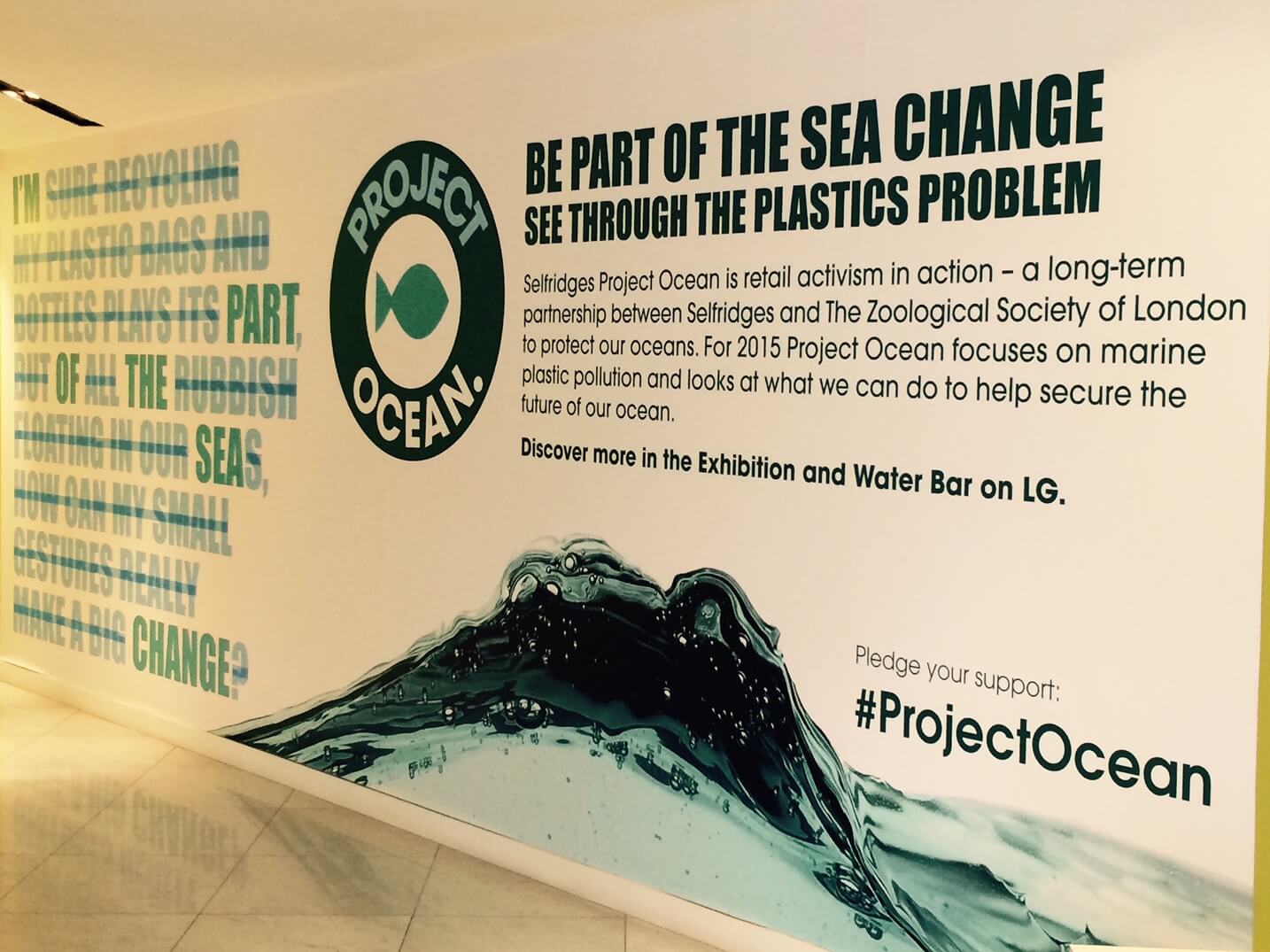 A Bird's Eye View worked with Selfridges on our award-winning Project Ocean and Material World campaigns.
They worked closely with us to design and deliver in-depth research programmes which generated valuable insight into the campaigns' value and impact, guidance for our future programme and communication, and help shape and reinforce our existing sustainability strategy and purpose.
ABEV bring a wealth of senior experience, considered challenge to stretch us beyond 'business as usual' and the right blend of big picture thinking and attention to detail.