Posted at 20:00h
in Models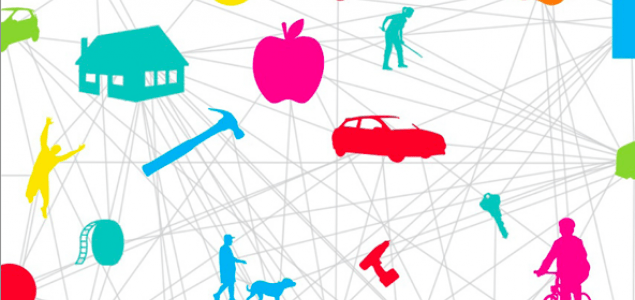 Posted by Matthew Yeomans on Sustainable Brands, they article raises some good questions for players in the sharing economy. I look forward to watching organisations evolve, continue to redefine their sectors, and discover their purpose for an even greater contribution.
"When Airbnb and Uber burst on the scene a few years ago the business world was abuzz with the potential for a new "sharing economy."

Advocates explained how these services would provide people with new ways of making money by utilizing their homes and vehicles to their full potential, while offering a service that could save energy, reduce waste and bring communities together by sharing their resources and time."
Click here for the full article: Trend Briefing: Sustainability Implications of the Sharing Economy | Sustainable Brands.
Image credit: Green Eileen