Posted at 14:56h
in Communication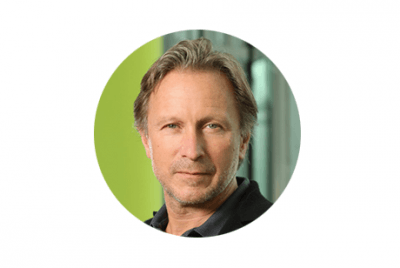 An interesting article posted by Marc Mathieu on Marketing Week about the ability to tell a single story, working across multiple channels, that everyone can experience differently.
"With Mad Men back on the air for its final series, I'm compelled to write partly about this glorious time in marketing's history, a time when the ad was everything, when an ad meant massive viewing and the right ad meant massive sales, a time defined by the invention of the 20th century – the television.

Communications theorist Marshall McLuhan wrote that "societies have always been shaped more by the nature of the media by which men communicate than by the content of the communication". I believe that the answer lies in the fusion of both, but what is certain is that the multiplicity of channels we interact with nowadays has created a new reality – a world of individuals looking to take their own path, a culture of exploration and personalisation – at scale."
Click to read the full article: Immersive content is the way forward in a world of multiple screens and channels | Marketing Week.