Posted at 19:06h
in Innovation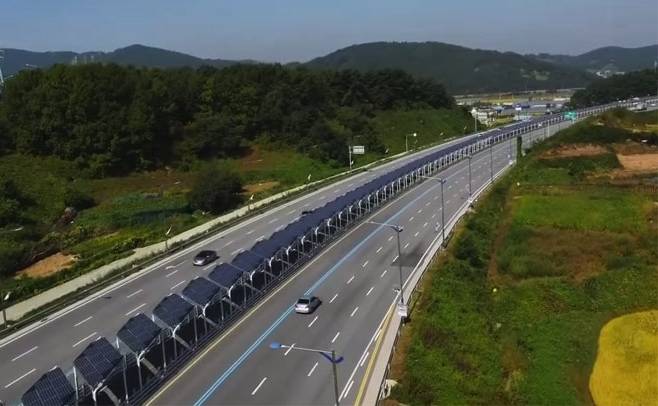 Posted on Treehugger by Lloyd Alter, I really enjoyed reading this article and seeing the bike lane live from the video footage. While the initiative has some critics and raises some questions, I find this type of 'what if' disruptive thinking exciting and will watch with interest to see how it progresses and what other ideas it inspires.
Bicycle lanes are wonderful things, often running through bucolic countryside. Or, like this one in South Korea running 20 miles between the cities of Daejeon and Sejong, they can be running down the median of a six-lane highway. And what's really special about this one is that it is covered with solar panels, generating electricity and shading the cyclists as they ride.
Click to read full article: Bike lane down center of Korean highway is covered with solar panels : TreeHugger.