Posted at 19:15h
in Thinking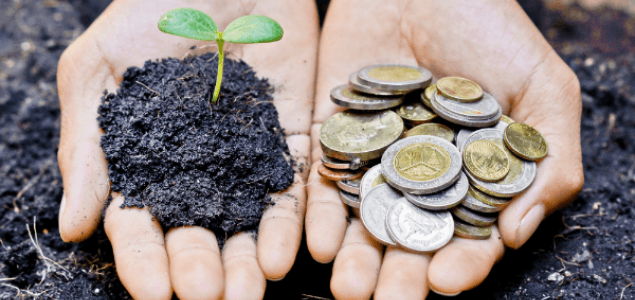 Posted by Maxine Perella on Sustainable Brands, this article is a worthwhile read. Healthy challenge and debate around this space could help organisations move to another level of thinking and operating, which could generate more genuine shared value for all.
"In these times of increasing corporate scrutiny, do we need a radical new definition of CSR? One that pretty much pushes the idea that companies need to take a financial hit in order to do social good? That solving the world's most important environmental problems requires a level of business 'altruism' that can only be realistically achieved at the expense of the bottom line?"
Click here to read the full article:  As Long as CSR Is Linked to Profit, Just How Genuine Is It? | Sustainable Brands.
Image credit: Huffington Post