Posted at 14:45h
in Thinking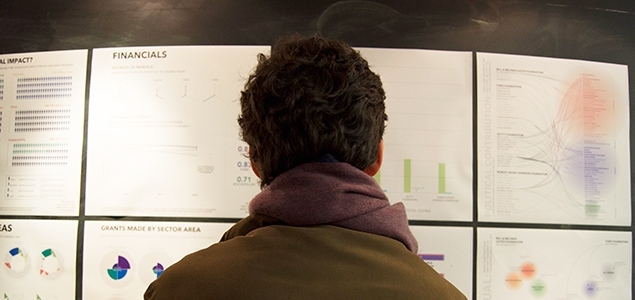 Posted on Sustainable Brands by Cheryl Heller, this article describes a systems thinking and participatory approach to sustainable innovation and business.
"Business and social innovation live in separate worlds, and speak different languages. As the need to make humans more creative and society more resilient becomes central to corporations' ability to grow, it's time to change that. This is an invitation to learn how. Cheryl Heller, Chair, MFA Design for Social Innovation, SVA

To put you at ease, if you are a good business person, this is about profit, not nonprofit. It's about creating markets, not philanthropy or charity or cause marketing. It's about using design to benefit people, both inside companies and in society, and in the process, strengthening business."

To read the full article click: Why Social Design Is the Innovation Business Needs Now | Sustainable Brands.