Posted at 19:14h
in Brand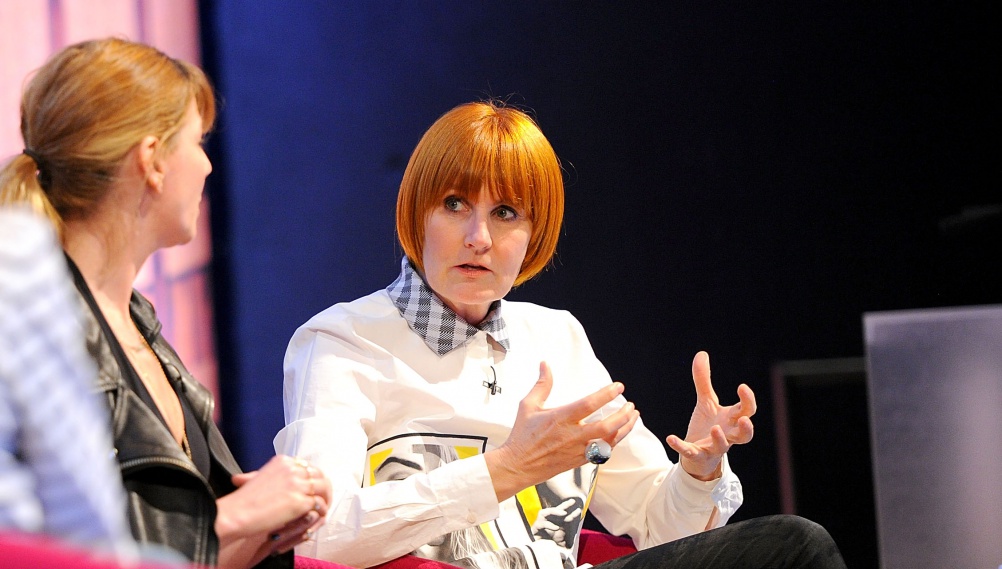 Posted on Marketing Week by Michael Barnett, I think this article raises a number of interesting questions. How should high street brands adapt to offer a more bespoke and local offering and experience? Who will succeed and who won't? What conditions need to change, including rent and rates, to enable enable smaller boutique businesses and local initiatives to thrive?
Brands are set to suffer a "massive headache" in retail and marketing, according to Mary Portas, founder of fashion and retail consultancy Portas, as she claims the future of the high street will be defined by highly individual community spaces while retail "will become completely experiential".

Speaking as part of a panel debate hosted by Grazia magazine at Advertising Week Europe yesterday (25 March), she argued that town centres' shopping districts will be forced to transform themselves into destinations for socialising and entertainment with a focus on "service and specialism", and that approaches to marketing must become "more bespoke – no longer a broad brush stroke".
To read the full article click: Mary Portas: 'High street's future will be localism, not big brands' | Marketing Week.