Posted at 23:03h
in Insight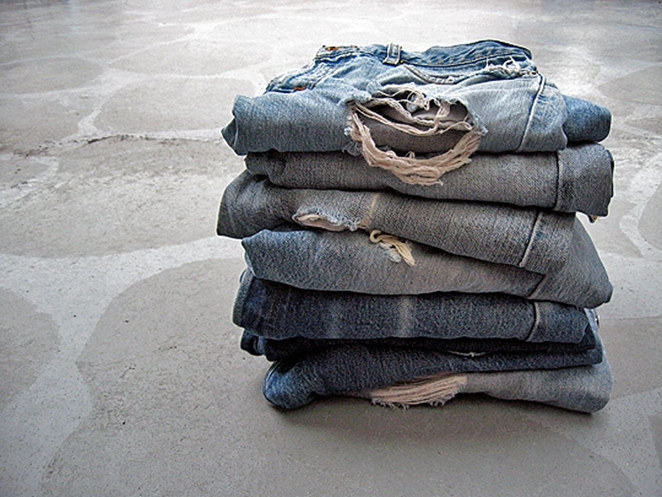 Described in an article posted on Treehuger by Margaret Badore, it's disturbing how much water is needed to make one pair of jeans. Levi's are doing a great job reducing water consumption throughout their product life cycle by challenging the myths and established industry practices.
Today, Levi's released a new Life Cycle Assessment for their jeans as part of an effort to promote more sustainable water usage. The report comes just ahead of World Water Day, which is March 22.

A Life Cycle Assessment (LCA) is a useful tool that looks at the different environmental impacts of a product. It follows the process from the very beginning where the raw materials are grown, mined or synthesized, through manufacturing and consumer use, to disposal or recycling.
To read the full article click: Levi's wants you to help lower the impact of jeans : TreeHugger.